Travel and Leisure
Don't Let Your Holiday Turn Into A Disaster: Avoid These 7 Hotel Booking Mistakes
Who doesn't love local and international holidays? Whether it's an entire week or just a day or two, these holidays mean having a short time off work, taking a break, and finally doing the things we love. And what better way to make the most of a holiday than travelling? 
It's not every day that you get to take a nice vacation. That's why it's imperative to make wise travel decisions to make the most out of it, from your travel itinerary to the hotel accommodation you're going to book. Unfortunately, many travellers fall victim to common travel mistakes, turning their holiday breaks into a disaster, especially when it comes to booking hotels. 
Don't let your much-needed vacation during the holidays turn into a stressful one. From booking a pricey hotel with hidden costs to falling prey to an ultra-cheap, "too-good-to-be-true" deal, here are 7 hotel mistakes you don't want to make. 
1. Failing to compare hotel rates 
We all know that hotel accommodation isn't cheap. And applying the basic principle of supply and demand, they just get higher during holidays and peak travel seasons. With this, it's a must to compare rates and go for the ones that best suit your budget. 
Shop around multiple properties and do a price comparison via third-party sites. Don't forget to call the hotel directly to see if they can price match the online listing. 
2. Getting a super cheap hotel room and NOT asking why
Again, hotels can be expensive so scoring a cheap one feels like a blessing. But what's the catch? 
Some sites advertise lower rates but they're a high-risk, non-refundable stay. Others are too cheap because they have subpar rooms (broken appliances, ugly bathrooms, etc), or rooms with the worst views in the house or situated in a noisy location. In some cases, the reasons may be worse than the ones stated. So before booking that seemingly nice hotel in Ostend for your dream Belgium vacation, ask questions!
3. Not booking directly with the hotel
Here's a hotel insider secret: Those who book through the hotel website usually get the first slots on room assignments. Those who book through third-party sites or online travel agencies, on the other hand, get whatever is left. It's a common practice for hotels to reserve their best-located rooms to direct bookers. 
So if you're hoping for the best experience, booking directly with the hotel is key, especially if the price isn't that different from the ones offered by OTAs. Another perk is you're more likely to tap into exclusive deals that aren't always advertised on third-party sites, like discounts, upgrades, and late check-outs. 
4. Forgetting to ask the questions that matter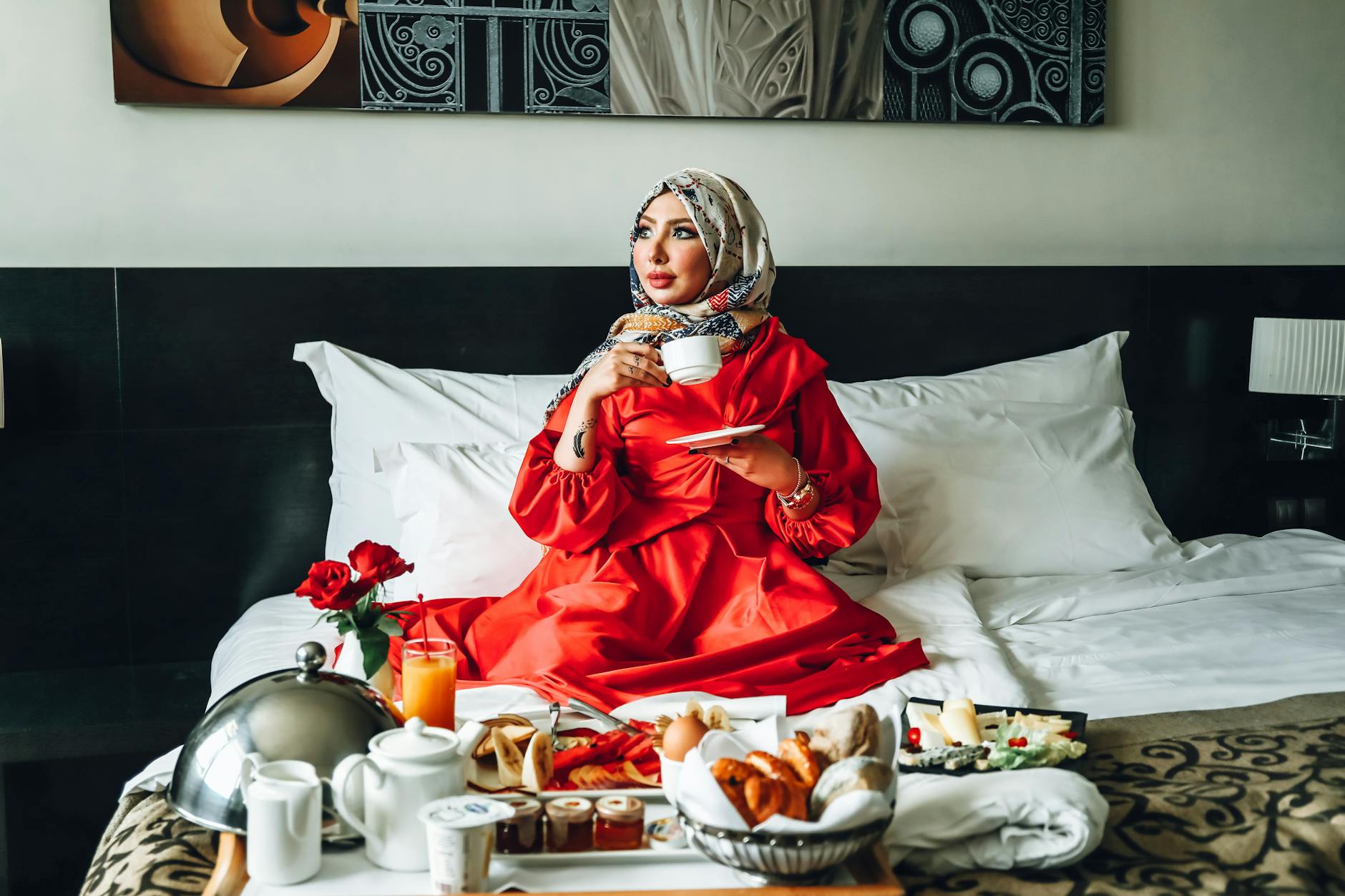 Don't hesitate to ask for details about your stay to ensure what and what not to expect. The last thing you want is to plan a relaxing vacation and find out that you can't even sleep due to the ongoing construction or pool party nearby. 
I had to learn this the hard way so I hope you don't suffer the same fate. Here are some of the lesser-known (but important) questions you should ask: 
What are the things included in the rate (and what are the paid ones)?

Is there a free breakfast? And what kind of breakfast do you serve?

Is there a balcony?

In what part of the building is the hotel room located? 

Will there be a potential noise that can disrupt peace and sleep quality? 

Smoking or non-smoking? 

What are the views I can expect? 

What are the in-room amenities and toiletries included?

What are the hotel facilities we can take advantage of? 

Are there taxes and resort fees?

What are the establishments nearby? 

What are the accessible transportation options from the hotel to the city centre? 

What are the activities you may partake in that are included in the rate? 
5. Choosing a hotel in a poor location
Just because your hotel room is elegant and comfy doesn't mean you'll just lock yourself up the entire day and watch TV. You need to go out to make the most of your stay, especially during the holiday season. And you can't get your money's worth if you choose a hotel location that's miles away from the holiday attractions, tourist destinations, dining and nightlife spots, and shopping centres. 
6. Not thinking about transportation
Do you have a car or do you plan to take public transportation to go from place to place? Does the hotel have shuttle services? Hotels located in the outskirts of the city are usually cheaper than the ones in the city centre. The only downside is, you don't have easy access to the fascinating places that are often in the heart of the city. 
With this, make sure you consider transportation costs when choosing the best hotel. Ask about the costs of the public transportation services. Assess the distances so you can evaluate fuel costs or taxi fares. If these costs will blow your budget too, it might be wiser to book a centrally-located hotel instead. 
7. Always expecting the best of everything
Expect the worst but hope for the best – this phrase can also be applied to hotels. While we all look forward to the "best vacation of our life" during the holiday, expecting your hotel accommodation to be perfect is a recipe for disappointment. There'll be rooms with less-than-stellar views, unavailable amenities, or a location that sits on the quieter side of town (which means fewer restaurants and experiences nearby). Not all requests can be met too. 
Do your research and hotel Q&A well so you'll know what to expect. And just a piece of advice: Avoid wasting too much time caring about small inconveniences and what's "not included", and just enjoy your break.
Author Bio: Carmina Natividad is a passionate content writer who loves traveling, discovering new food, taking photos, and of course, writing. She's got a lot to say about travel, dining, cultural appreciation and lifestyle. To know more about hotel and tourism tips, you may visit Leopold Hotel Ostend.